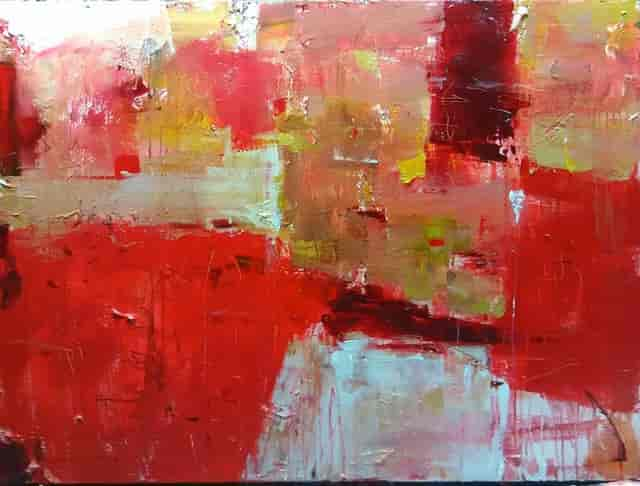 Art
Gallery
Bayside Presents
Jorn Fox's New Abstract Works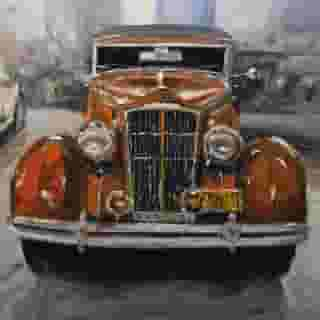 Jorn Fox
Artist Jorn Fox, frequently termed as "California Impressionist", is well known for his figurative oils, landscapes, jazz scenes, landmarks inspired by the varied terrain of California and its people, and classic vintage car themes.

Now Bayside opens an exhibit starting in August with Jorn's new abstract paintings: working with oils, palette knife and brush, and thickly layered canvasses characterized by vivid, bold color.

"Painting from the soul is where it all comes from, the connection of the soul to the world of form expressed in painting" Jorn Fox.

His works are included in numerous public and private collections throughout the United States.

Visit Bayside to enjoy great food, fine wine, fun music and Jorn Fox's latest works!